Properties For Sale
The range between minimum price and maximum price is incorrect. Please submit the correct range.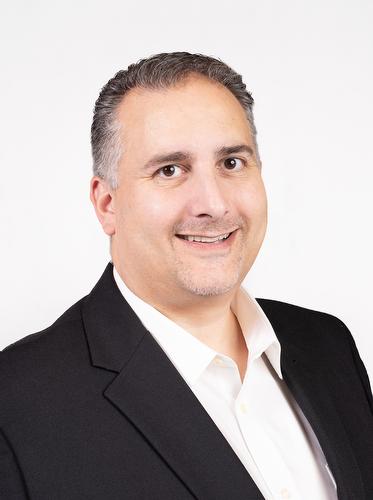 Équipe LeComte Immobilier
Benoit LeComte Courtier Immobilier Résidentiel
Phone: 819-510-4818
Over the past few years, in many businesses, customers have been treated more as a transaction than a person.
 
Our team prides itself in staying in touch with customers, even after the transaction closed. Through thick and thin, we assist our clients in handling any circumstance or question concerning the purchase or the sale of their property.
 
With talk of a looming recession, inflation and rising mortgage rates, it is natural to feel concern.
 
We reach out to our customers on a consistent basis with relevant, accurate information on the real estate market. Our customers see us as the trusted professionals we are, able to help our clients reach their real estate investment goals through every type of real estate market.
 
We know the thought of quick changes in the market can be daunting. But we've "been there, done that" and we'll help you through this changing time too!